Help your employees navigate one of their family's most expensive lifetime financial decisions with
The Problem
Pursuing a college education has become an increasingly complex and high-stakes financial decision as the cost of a college degree continues to soar.


However, a college degree remains a good investment for many.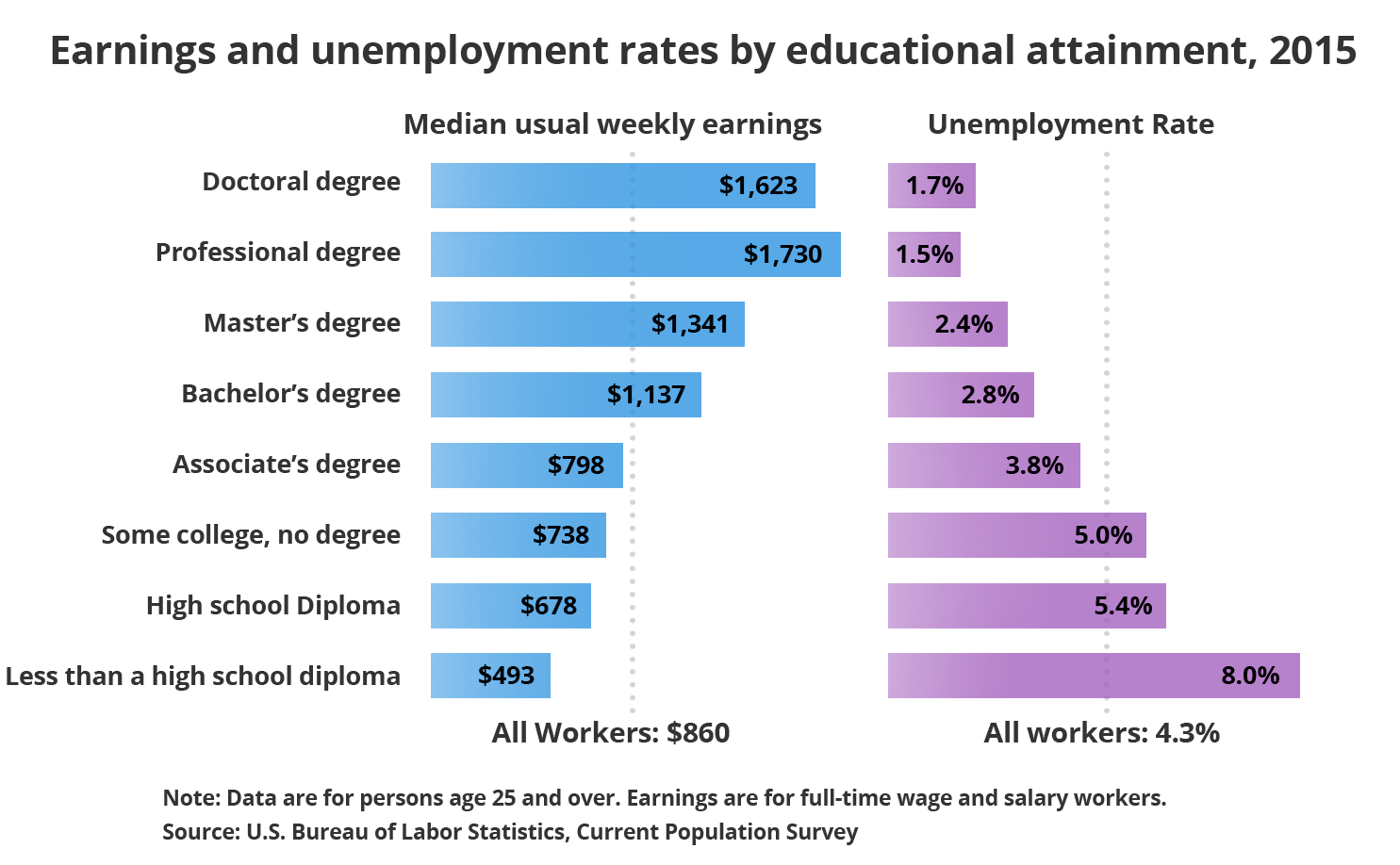 We'll help your employees save thousands on their family's college education expenses and avoid costly mistakes.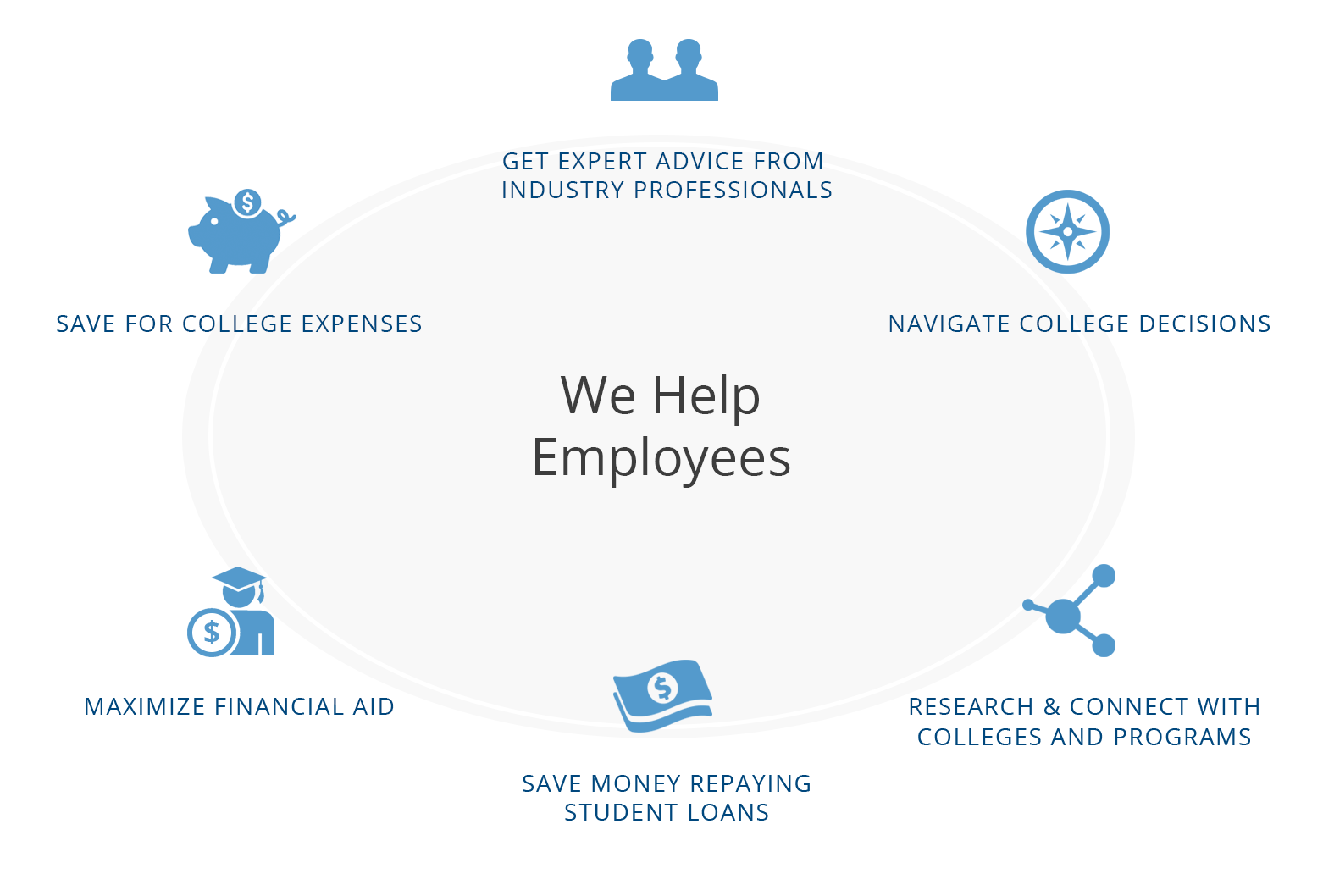 With one easy integration you'll add a formidable and unique benefit – one that will also assist your company's recruiting and retention efforts. So, let's work together to help your team secure better education outcomes for themselves and their families. Request a proposal today to get started.