With soaring college costs and tens of millions of Americans working to repay student loans, it's time for employer education benefits to evolve.


Our unique platform is designed to help your employees save thousands in college related expenses and avoid costly mistakes.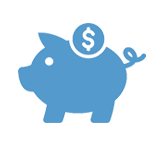 Save for College Expenses
With a state-sponsored, tax-advantaged 529 college savings plan.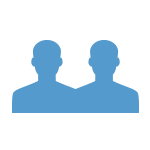 Expert Advice from Industry Professionals
Real advice and answers for your employees from experienced financial aid and admissions pros.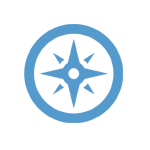 Navigate College Decisions
Comprehensive info and news for parents, future students, adult learners and more.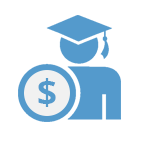 Maximize Financial Aid
Detailed federal, state and local financial aid info including grants, scholarships and more.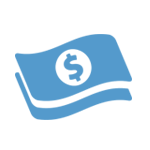 Save Money Repaying Student Loans
We'll help your employees save thousands while repaying their student loans.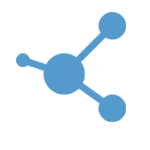 Research & Connect
With colleges and free and low-cost college courses offered worldwide.