As the nation's first comprehensive education-benefit platform for employers, we provide our clients a supercharged education benefit that helps employees and their families navigate college decisions, save thousands on college-related expenses and avoid costly mistakes.
Our Purpose is Simple
It's to radically simplify the preparation and navigation of our members' unique college journeys. Our job is to help members save real money, increase the odds of completing a degree and avoid as much student loan debt as possible. That's a benefit we all can be proud to offer employees.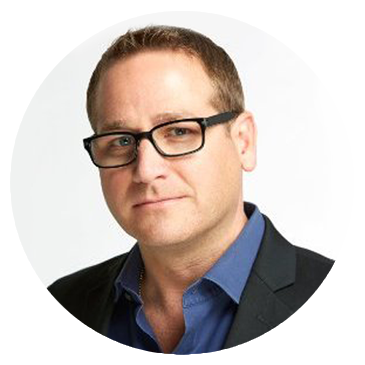 Founded in 2016 by
Christopher Sower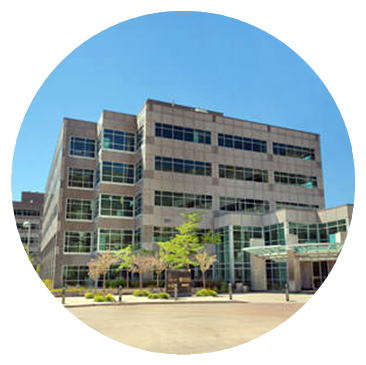 Andlosa Education is based
in Cottonwood Heights, Utah.